Does the study of the accents / cantillation marks of the Hebrew Bible aid one in understanding or interperting the meaning of the text?
Yes, I believe so take Deuteronomy 26:5 for example. Below is an image of the text in Hebrew. Notice that the text of Deuteronomy has been mirrored. The Hebrew consonants' of both texts colored in black as well as the 'vowels' colored in blue are identical. The accents/cantillation marks are colored red. However, to demonstrate how accents can radically change the meaning of the text one accent on the first word (on the right) has been substituted for another: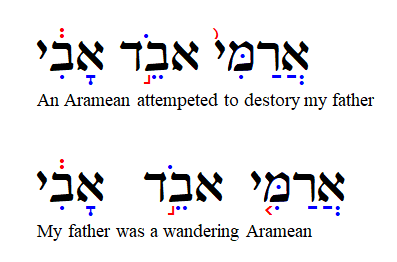 Now, examine how this same verse appears in a Torah scroll the verse appears neither with accents nor with vowel points. So a reader without these Masoretic notations would have had to decide from him or herself how to interpret this verse: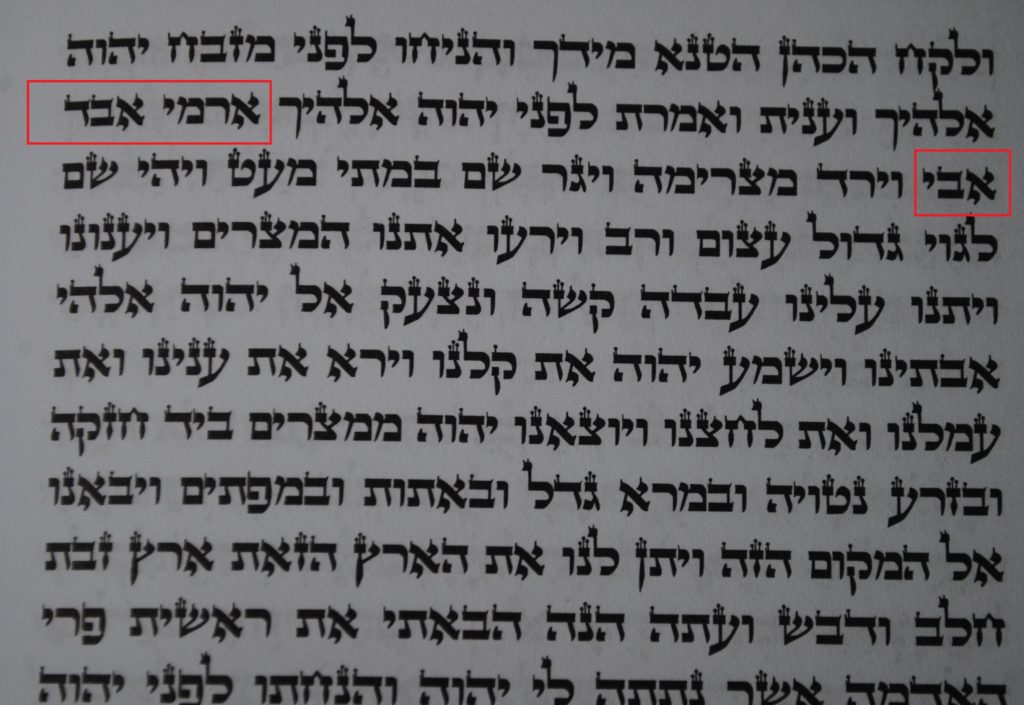 For more on the on the issue mentioned above check out:
https://www.thetorah.com/article/did-an-aramean-try-to-destroy-our-father
https://www.myjewishlearning.com/article/an-aramean-destroyed-my-father/
The above was originally posted back n 2018 on the Logos forums: https://community.logos.com/forums/p/135738/1008148.aspx#1008148 Here I have made a few minor changes and additions.